Earn an MPH Online
Earn an MPH Online
Earn an MPH Online
Lead Sustainable Change Locally and Globally

No GRE RequiredLead Sustainable Change Locally and Globally

No GRE RequiredLead Sustainable Change Locally and Globally

No GRE Required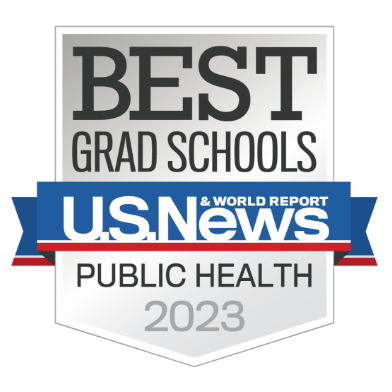 At the Gillings School of Global Public Health at the University of North Carolina at Chapel Hill, the No. 1 public school of public health and the No. 2 overall,1 we train practical leaders who are relentless in their pursuit of a healthier, more equitable world.
Through research, education and service, we bring our expertise to the front lines of public health every day — because we believe the fight of our lives is happening right now, in local and global communities. Our online Master of Public Health (MPH) program will prepare you to anticipate and combat society's most urgent public health challenges, from emerging crises to systemic disparities, no matter where you live.
Focused Skills for Fearless Leaders
Explore Our Concentrations
Regardless of which track you choose, you'll graduate with an interdisciplinary understanding of the cultural, environmental and social issues that define the modern public health landscape.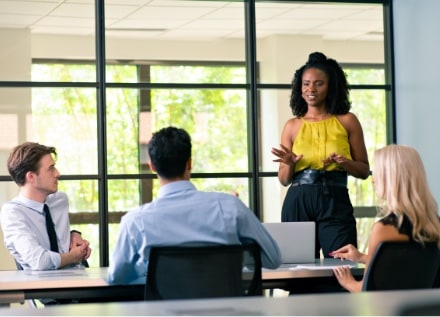 Lead teams, projects and organizations in eliminating health disparities, improving individual well-being and fostering change in local and global communities. You'll learn how to develop practical solutions to systemic challenges in any area of public health.
Improve the health of individuals, families and communities through nutrition outreach, policy and education. In addition to core public health knowledge, you'll focus on nutrition science, behavior change, counseling and the broad effects of dietary culture.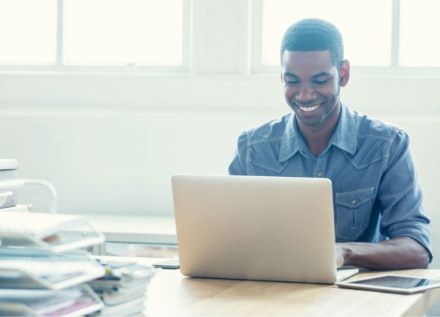 Use data to improve population health in the UNC Gillings School's Applied Epidemiology concentration for the online MPH program. You'll learn to understand public health surveillance systems, recommend study designs, conduct analyses to address research questions and communicate findings to a variety of audiences.
Lead in Practice, Not Just on Paper
In keeping with our legacy of engagement, we emphasize experiential learning that gives you the chance to apply public health concepts, skills and values in a real-world setting. Depending on your concentration — and with one-on-one assistance from our placement team — you'll complete at least 200 hours of fieldwork and have the chance to:
Contribute to essential organizations advancing public health.
Explore professional interests and hone your career goals.
Collaborate with and learn from experienced professionals in the field.
Fully accredited by the Council on Education for Public Health
Apply on Your Schedule, Learn at Your Pace
Our program accommodates the unique needs of working professionals.
Rolling Admissions
We review applications and render admissions decisions quickly.
Full- and Part-Time Pacing
Complete in as few as 16–20 months or as many as five years.
The final deadline for the January 2024 cohort is Tuesday Nov 14, 2023.
Get Support at Every Stage
From the moment you start exploring UNC Gillings, you can expect unparalleled support from every corner of our community, including admissions and program staff, faculty and even the alumni network.
Admissions Guidance
We'll pair you with an admissions counselor who can help you prepare your application with confidence, navigate financial aid questions and tour the online campus.
Academic Planning
You'll work with a team of experts dedicated to your success, including a faculty mentor, a student success adviser, an academic coordinator and a field placement specialist.
Career Services
Our Career Center team can help you stand out in competitive job markets, prepare for transitions and translate your skills into meaningful service throughout your career.
Get your application fee waived. Contact an admissions counselor at 855-534-2409 or admissions@onlinemph.unc.edu to
learn more.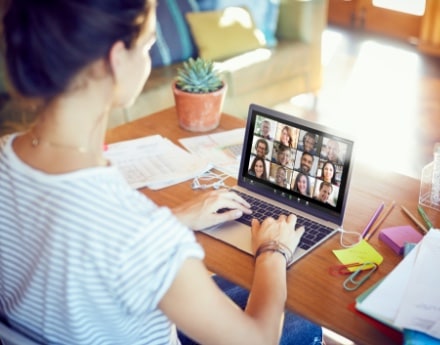 The Cutting Edge of Online Learning
We've spent years working with leading educators, researchers and technology experts to design a truly collaborative online learning experience that is much more than just a virtual classroom. The result? An environment that engages your curiosity, strengthens your expertise and connects you with other passionate students — no matter where you call home.
Community Beyond Campus
Online students are full members of the Gillings School community and are invited to attend extracurricular events, participate in on-campus commencement ceremonies and apply for schoolwide awards and honors.
We encourage you to get involved: We have more than 20 active student organizations, which focus on global issues, diversity initiatives, community advocacy and healthy lifestyles.
Bring the Power of Public Health to Your Community
Learn how our online MPH program can prepare you to make practical change when and where it matters most.