At the UNC Gillings School of Global Public Health, we believe we can make a world of difference, and we strive to make that belief a reality every day.
In the face of pressing public health challenges — from epidemics and pandemics to water quality to opioid abuse — public health leaders must be able to develop solutions tailored to specific environments and populations.
MPH@UNC offers three concentrations that will enable you to cultivate expertise in a specific area and apply your knowledge in local or global settings: Leadership, Nutrition, and Applied Epidemiology.
You will be required to select two concentrations when you apply to the program. Our admissions counselors can help you select the concentrations that fit your needs. Learn more about the four options below.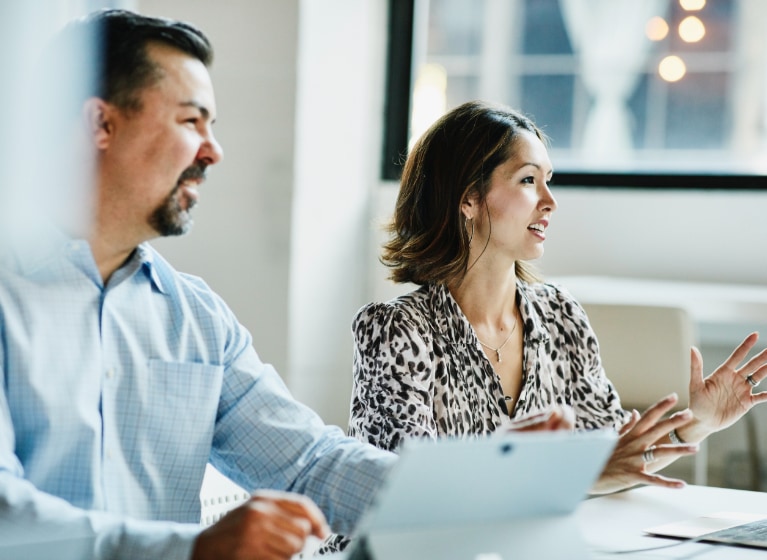 MPH Leadership
This concentration is ideal for students who have some professional or volunteer experience in public health and want to build versatile leadership skills that can be applied to all areas of public health. You can also choose from a variety of elective courses.
In the MPH Leadership concentration, you will prepare to:
Lead teams, projects, organizations and systems.
Forge strong relationships with other leaders across sectors, political parties and fields.
Use your skills to eliminate inequities, improve conditions and foster positive change in local and global communities.
MPH Nutrition
This concentration is designed for students at any experience level who are passionate about providing nutritional and dietary guidance to improve health outcomes for individuals and populations.
In the MPH Nutrition concentration, you will prepare to:
Meet the growing demand for nutritionists in arenas that range from private companies to community health organizations to media.
Assess the scientific evidence for dietary guidelines and effectively communicate nutritional information to multiple audiences.
Develop evidence-based, nutrition-related professional and consumer communications.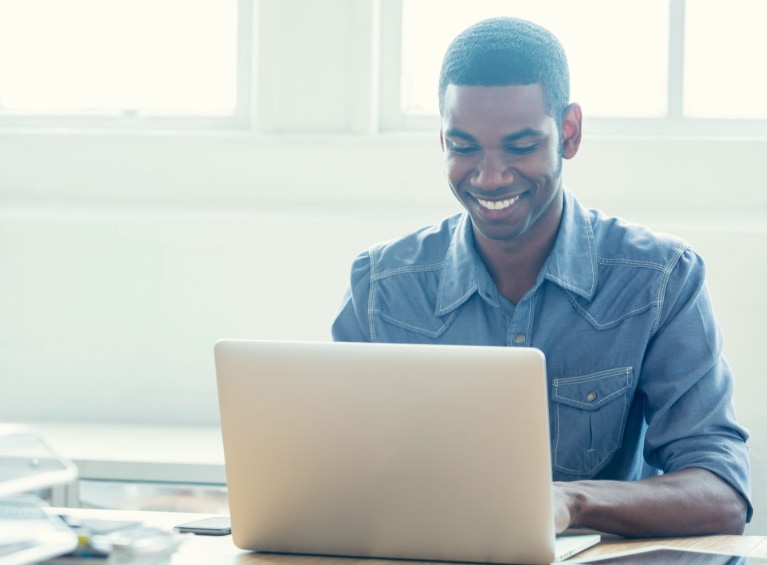 Applied Epidemiology
This concentration in Applied Epidemiology equips data-driven students with the epidemiologic tools and approaches to describe patterns of disease and help drive solutions to public health problems.
In the Applied Epidemiology concentration, you will prepare to:
Examine the health of populations to identify public health threats and inform strategies for specific interventions or general health improvement.
Analyze patterns of disease and other public health issues using epidemiologic frameworks.
Communicate epidemiologic concepts and findings to various audiences.
All concentrations are designed to meet Council on Education for Public Health (CEPH) competency requirements and will prepare you for a career in today's public health landscape.
Take the Next Step in Your Public Health Career.
Request information from UNC's Gillings School, the No. 1-ranked public school of public health by U.S. News & World Report.1
1 Best Public Health Schools (2022), U.S. News and World Report.