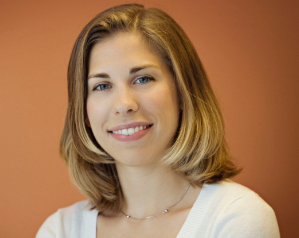 Aimee Shea, MPH, RD, LD
Adjunct Faculty
Aimee Shea is a Registered Dietitian based in Columbus, OH. She is an adjunct faculty member for the MPH@UNC program, teaching NUTR 711 Nutrition Across the Life Cycle.
Currently, Shea is an assistant professor of nutrition at a college of nursing in Columbus, where she works with nursing students to improve their knowledge and understanding of nutrition as it relates to nursing care. She also serves as adjunct faculty for the University of South Dakota, where she has been teaching online courses in nutrition, personal health and health education since 2012.
Prior to her role as an educator, Shea was a board-certified oncology dietitian at the N.C. Cancer Hospital in Chapel Hill, NC. She has also worked as an endocrine dietitian in the Chicago area.
Shea received her Bachelor of Science in Nutrition Science from the University of Maryland, and she earned her Master of Public Health in Nutrition as well as the Registered Dietitian credential from the University of North Carolina at Chapel Hill. Shea is very excited to be teaching for her alma mater!