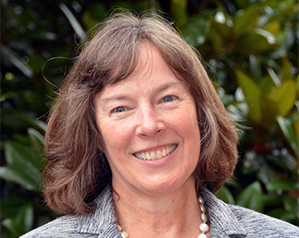 Anna P. Schenck, PhD
Professor, Public Health Leadership and Director of Public Health Leadership Program
Before joining UNC in 2009, Dr. Schenck worked with the Quality Improvement Organization for North and South Carolina to improve the quality of care provided to Medicare enrollees. In this role, she led two national measurement development projects, one for colorectal cancer screening and one for hospice care.
Earlier in her career, Dr. Schenck worked with a North Carolina local health department, serving first as a health educator and then as the county epidemiologist.
Dr. Schenck has extensive experience in measure development and assessing the scientific soundness of measures. Her passion is developing methods to use data to improve community health outcomes.
She has served on numerous national measurement panels on various topics, including hospice and palliative care, cancer methods, senior health and community preparedness. Dr. Schenck also chairs the scientific advisory committee for the America's Health Ranking.
Visit the UNC Gillings website to learn more about Anna P. Schenck's honors and awards, research interests, key publications and more.