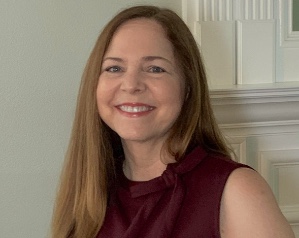 Carol E. Breland, MPH, RRT
Adjunct Faculty
Carol E. Breland, MPH, RRT, is adjunct faculty member at the Gillings School. Over the past 25 years, she has led academic and industry clinical research teams and published in national and international journals.
Her clinical background is in critical, emergency and rehabilitative medicine. Her public health focus is on effective, efficient communication strategies and engaging communities and underrepresented populations using social marketing methodologies.
Breland works as a clinical research consultant for her new company, Participant Recruitment Operations Specialists (PROS), providing protocol review, efficient clinical research strategies, promotion methods and evaluation planning for research teams.
She is a member of the Project Management Institute and the International Social Marketing Association, and she enjoys writing, hiking, cycling and volunteering for international medical missions and the American Red Cross.
Breland teaches PUBH 730 Quality Improvement in Public Health and PUBH 791 Leadership in Public Health.