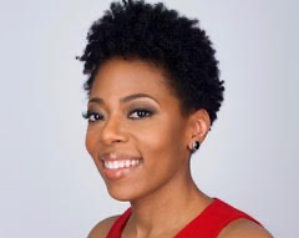 Celeste Davis, MPH, JD
Adjunct Faculty
Celeste Davis is an educator, activist and engagement practitioner centering justice in the work of health equity and systems change. Her coalition, Justice is Love, provides public health education, consultation and professional development in academic and community spaces. Recently, she embraced a hyperlocal approach to change through academia as a professorial lecturer at American University. There, she contributed to her department's development of a new master's program, created an organization for faculty and student collaboration, and deepened institutional commitment to supporting BIPOC.
Davis has significant experience educating and advocating with hundreds of brilliant students and brave practitioners across the United States and developed advocacy strategies for access to health care campaigns, convenings and innovations that champion health equity. Her advocacy practice is a balance of critical race scholarship, community engagement and organizing, and imagining career pathways.
Davis earned a Master of Public Health in health management and policy from the University of Michigan and attended Boston University School of Law. However, it was her education at Bennett College where she found public health and herself.