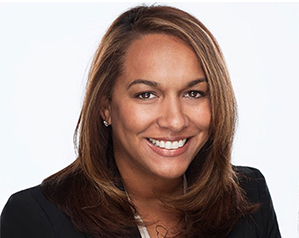 Dana Rice, DrPH
Assistant Professor, Public Health Leadership Program
Dana Rice, DrPH, assistant professor, is a public health professional and researcher with expertise in: public health practice, leadership and training; correctional healthcare; HIV/STD prevention among vulnerable populations, and; health equity.
Dr. Rice spent the last 16 years working in the public, private and non-profit sectors, most recently on documenting the impact of HIV and STD screening on the health of male and female inmates housed in short term correctional settings, developing models of health services for institutionalized populations, and training medical students in public health principals.
Prior to joining the Gillings School, Dr. Rice served as the practicum director in the MPH program at Wayne State University School of Medicine (Detroit, MI), health promotion/disease prevention director in the Wayne County Jails and as a consultant on community innovation and grant development for a local institute of public health.
Visit the UNC Gillings website to learn more about Dana Rice's honors and awards, research interests, key publications and more.