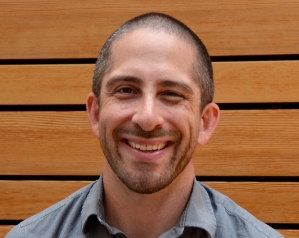 Daniel Westreich, PhD
Professor, Department of Epidemiology
Dr. Daniel Westreich is a professor of epidemiology at the Gillings School of Global Public Health at the University of North Carolina (UNC) at Chapel Hill. He received his PhD in Epidemiology from UNC-Chapel Hill in 2008.
Substantively, his research investigates the intersection of HIV with reproductive health. This work has elucidated relationships between pregnancy and response to antiretroviral therapy and clarified methodology for studying the potential impact of hormonal contraception on acquisition of HIV. He is currently a principal investigator of the STAR Cohort of reproductive-age HIV-positive and HIV-negative women, and a co-investigator on the MACS-WIHS Combined Cohort Study. He also studies issues related to COVID-19, and the intersection of HIV and chronic disease.
Methodologically, his research focuses on methods in causal inference and epidemiologic methods for implementation science. In 2014 he was awarded an NIH DP2 New Innovator award for the development of such methods. He is the author of the textbook Epidemiology by Design: A Causal Approach to the Health Sciences, is an associate editor of the American Journal of Epidemiology and sits on the editorial board of Epidemiology.