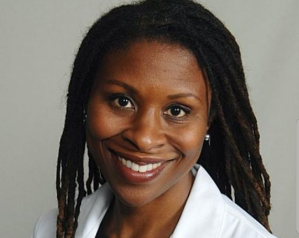 Diona Martyn, PhD, RN, PHNA-BC
Adjunct Faculty
Dr. Diona Martyn attended East Carolina University for her BSN and the University of North Carolina at Charlotte for her MSN in Community/Public Health Nursing (Clinical Nurse Specialist track). She completed her PhD in Nursing from the Catholic University of America. Additionally, she is a board-certified Advanced Public Health Nurse.
In her current role as a nurse consultant, Dr. Martyn participates in health policy research for the federal government. She provides clinical consultation, which includes advising research teams related to medications, clinical documentation and assessments, disease processes and treatments and disease prevention. Due to her continuous nursing practice and several years of experience in public health, hospital-based care, primary care and VA research/education, she provides assistance related to clinically based interview questions, data collection instruments and interviewee selection.
Currently, Dr. Martyn serves as an adjunct professor at Georgetown University. Additionally, she has served in adjunct faculty roles at Jacksonville University, the Catholic University of America and Johns Hopkins University.