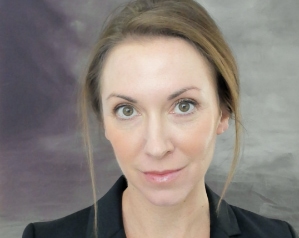 Erin Abramsohn, DrPH
Adjunct Faculty
Dr. Erin Abramsohn serves as a policy adviser in the Centers for Disease Control and Prevention (CDC) Office of the Associate Director for Policy and Strategy (OADPS). During her time in OADPS she has served in a number of roles, supporting the CDC Health Impact in 5 Years (HI-5) Initiative and the CDC 6|18 Initiative, providing support and technical assistance to the Centers for Medicare and Medicaid Services to implement the Accountable Health Communities model, and supporting the Office of the Surgeon General to catalyze efforts of the 20 federal departments on the National Prevention Council to expand access to healthy and affordable food and adopt and implement tobacco-free campus policies.
Dr. Abramsohn's work focuses on catalyzing collaboration between public health, health care and other sectors, especially at the federal level; increasing the use of evidence-based prevention and public health policies and interventions by policy makers and health care and public health professionals; and finding innovative ways to improve population health and control health care costs. She has served in a number of additional roles across the CDC and has experience in numerous areas, including legislative and issues management, evaluation, communications, stakeholder engagement, strategic planning and program implementation.
Prior to her employment with the CDC, Dr. Abramsohn worked for the California Department of Public Health on policy issues related to tobacco control, nutrition and physical activity. She holds a bachelor's degree in psychology and a master's degree in public health — both from the University of Iowa — and a doctorate in public health from the Gillings School's Executive Doctoral Program in Health Leadership.