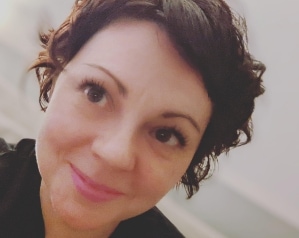 Dr. Jaimee Watts Isley
Adjunct Faculty
Dr. Jaimee Watts Isley is a public health nurse and educator with a wide range of skills gained over a multifaceted 12-year nursing and public health career. Her roles in public health, ranging from clinical care and administration to research and analysis, highlight the importance of systems thinking and how policy impacts the inequities of our current health care system. Her career in nursing spans acute care, including orthopedics, trauma and intensive care to care coordination and management of populations with chronic disease.
Dr. Watts Isley has an MPH in Health Policy and Promotion and a doctorate in Nursing Practice in Adult Gerontology. In collaboration with the North Carolina Department of Health and Human Services (NCDHHS), she surveyed nearly 600 public health nurses (PHN) across the state and assessed barriers and facilitators related to retention and recruitment of the public health nursing workforce in North Carolina. In her most recent grant-funded position, which was a direct result of that research, Dr. Watts Isley served the Office of the Chief Public Health Nurse (OCPHN) at NC DPH as the population health and innovation in public health nursing nurse consultant. In this role, she was the project lead on the development of a credentialing program to provide essential and foundational public health and PHN education for all public health nurses working in governmental public health. During this time, she was also able to be a part of the DPH team that developed and implemented the state's first HBCU/MSI Public Health Internship.
Dr. Watts Isley stays connected and active in local and national organizations, including past chair for NCPHA nursing section and communications committee chair for APHA nursing section. She is also a founding member of the #609 PHN club.