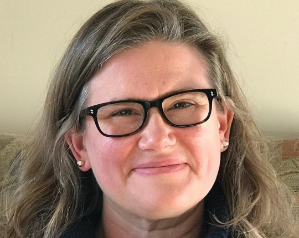 Jennifer Medearis Costello, MS
Adjunct Faculty
Jen Medearis Costello, MS, is the founder of Connexus Strategic Solutions, an independent consulting agency that partners with social purpose organizations on solutions in cross-sector and inter-agency programs and strategic planning. She launched Connexus in late 2020 with more than twenty years' experience in public health, health care and human services agencies at the local and federal level.
In her current project, Costello serves on the operational leadership team of EMBRACe, a project with the Chatham County Department of Public Health that joins Chatham County Department of Social Services, Chatham Hospital and the UNC Family Medicine Center to align systems and services to address inequitable birth outcomes in the county.
Beginning in 2016, Costello directed strategy and planning at Piedmont Health, one of North Carolina's oldest and largest federally qualified health centers. There she led multiple organization-wide interagency and interdisciplinary programs designed to increase access and introduce new approaches to care, especially for marginalized populations. Before that, she was at the UNC Center for Health Innovation.
Before moving to North Carolina, Costello was in Washington, D.C., for 10 years, where she served as a Presidential Management Fellow at the U.S. Department of Education's Office of Safe and Drug-Free Schools during the events of 9/11, after which she managed federal emergency response programming for school districts. She also spent many years at The Lewin Group as a consultant to the federal Head Start program.
Costello has a Master of Science in Maternal and Child Health from Harvard University's T.H. Chan School of Public Health. She is an adjunct instructor for SPHG 701: Leading from the Inside Out at the Gillings School of Public Health's residential and MPH@UNC programs.