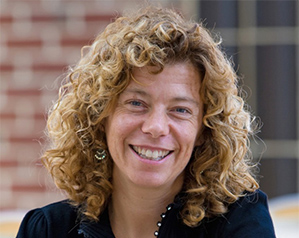 Karin B. Yeatts, PhD
Associate Professor, Department of Epidemiology
Air pollution, climate change-related health effects and respiratory disease have been the three major themes of Dr. Yeatts' research. As one of few faculty members in the Department of Epidemiology who focus on respiratory disease and air pollution, she has led multiple large interdisciplinary teams to investigate research questions related to those topics.
Her teaching philosophy is based upon the principle of active learning. She designs and teaches courses that focus on collaborative and experiential learning.
Visit the UNC Gillings website to learn more about Karin B. Yeatts's honors and awards, research interests, key publications and more.