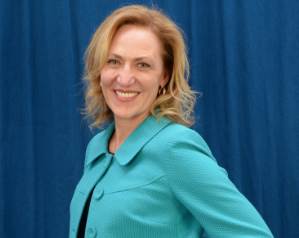 Laura Hoemeke, DrPH
Adjunct Faculty
Dr. Laura Hoemeke has more than 25 years of experience in global health leadership, advocacy, communications, and program design and management, including 15 years of residence in Francophone Africa and short-term assignments throughout Africa.
Dr. Hoemeke is an independent consultant, a senior consultant with Clear Outcomes and an adjunct professor at the UNC Gillings School of Global Public Health. Her current clients include The Bill & Melinda Gates Foundation, The G4 Alliance, Stanford University, Tetra Tech and USAID.
Dr. Hoemeke has long-term experience with several organizations, including IntraHealth International, USAID and Africare. She has expertise and experience in reproductive health, HIV/AIDS, maternal and child health, and malaria control as well as good governance, decentralization, health systems strengthening, health financing and community health.
She holds a doctorate in health policy and management from the UNC Gillings School of Global Public Health and a Master of Public Health from Johns Hopkins University. She completed her undergraduate studies at Northwestern University, where she received a Bachelor of Science in Journalism. She is fluent in English, French and Sango (the national language of the Central African Republic).
Dr. Hoemeke is a board member of the International Society of Systems and Complexity Sciences for Health and a member of Health Systems Global.
Her research interests include health policy and advocacy, health care delivery, global health, health systems, maternal and child health and reproductive health.
She teaches PUBH 718 – Systems and Design Thinking for Public Health Leaders.