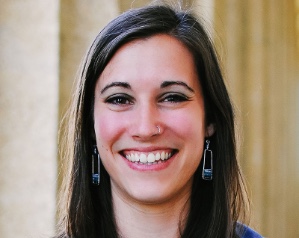 Mackenzie Reeser, MPH
Adjunct Faculty
Mackenzie Reeser is a registered dietitian/nutritionist and the director of nutrition services at Integrative Life Center in Nashville, Tennessee, a treatment center for people struggling with mental health challenges such as depression, trauma, substance abuse and eating disorders.
In this role, she leads the team's eating disorder treatment efforts and coordinates food service for clients living on site during their treatment. She provides individual and group nutrition therapy and works with internal and external stakeholders to advocate for her clients.
Reeser discovered her passion in the relationship between nutrition and mental/behavioral health. She sees nutrition as an essential treatment component for those seeking recovery from mood, substance abuse and eating disorders.
A native of Indianapolis, Reeser is a graduate of Nashville's Lipscomb University. She earned a master's degree in public health from the University of North Carolina at Chapel Hill.
Reeser has considerable experience as a nutrition communicator, including work as a health coach and as a dietitian for North Carolina State University. Her behavioral health experience includes work at The Ranch in Nashville and at Carolina House in Durham, North Carolina, where she served clients with primary eating disorders. She has also provided nutrition education in Togo and Honduras.