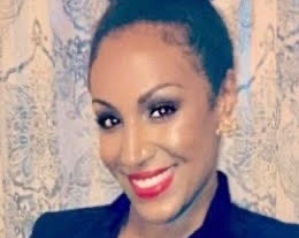 Mehrete Girmay, PhD, MPH, CGH
Adjunct Faculty
Dr. Mehrete Girmay holds both a doctorate in public health education and Master of Public Health from Southern Illinois University Carbondale as well as a bachelor's degree in sociology from The University of North Carolina at Chapel Hill. Dr. Girmay completed her post-doctoral studies and received certification in global health through Harvard University and is trained and certified in environmental public health and unconscious bias.
Dr. Girmay is a public health analyst for the federal government. Her research interests include global health inequalities and disparities, cultural and linguistic competence, ethics, social justice, unconscious bias, population health, minority health, migrant health, mental health and women's health.
A globally recognized scholar-activist devoted to the principles of diversity, equity and inclusion, Dr. Girmay focuses on research that highlights the needs of low-resourced communities and marginalized populations. Her goal as a professor is to help shape future health professionals by allowing students the opportunity to develop and master skills that can be used both within and outside of the academic setting. Dr. Girmay teaches PUBH 748 Leadership in Health Policy for Social Justice and will be the course coordinator beginning January 2022.