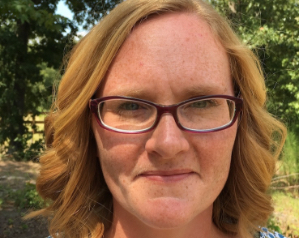 Rebekkah Brown, DrPH
Adjunct Faculty
Throughout Dr. Rebekkah Brown's career, she has developed extensive experience consulting with investigators and providing analysis of their clinical data.
During more than 12 years working in the pharmaceutical industry, her work on various Phase 2 and 3 clinical trials as the lead statistician included designing, implementing and analyzing the data collected.
As a member of interdisciplinary teams, Dr. Brown provided statistical expertise from the start to the finish of the trials, including meetings with the Food and Drug Administration. This experience provided many practical applications of statistics as well as numerous examples of how statistics is used in real-world clinical settings, which she enjoys bringing to students as they learn how useful statistics can be in public health.
Dr. Brown teaches SPHG711 – Data Analysis for Public Health.