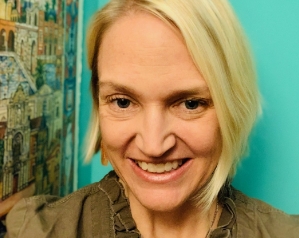 Shelley Summerlin-Long, MPH, MSW, RN
Adjunct Faculty
Shelley Summerlin-Long is an adjunct faculty member at the UNC Gillings School of Global Public Health. She is also the quality improvement lead in the Department of Hospital Epidemiology at the UNC Medical Center.
Summerlin-Long has two decades of experience working in the fields of health care, quality improvement, program evaluation and project management. Her research interests include maternal and child health, infection prevention and the use of quality improvement initiatives in health care settings.
She currently serves on the North Carolina Farmworker Health Program Governing Board and volunteers as a nurse for a mobile clinic serving migrant farmworkers.
She teaches PUBH 730 – Quality Improvement in Public Health.