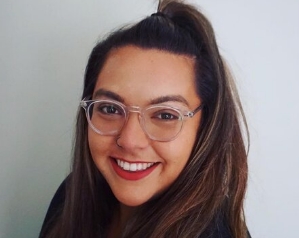 Angela Consentino, MPH
Adjunct Faculty
Angela Consentino, MPH, is a community-based epidemiologist for EpiPath Consulting, LLC. In this role, she guides local public health departments and community-based organizations on research development, data collection and analysis and grant writing.
Previously, Consentino served as the epidemiologist for the City of Nashua Division of Public Health and Community Services in New Hampshire, and played a pivotal role in the local response and mitigation of COVID-19. She was the principal investigator for several community-based research studies focused on adverse childhood experiences, substance use disorder and mental health. Consentino also led the development of the Community Health Improvement Plan (CHIP) and the Community Health Assessment (CHA), both created in collaboration among health care organizations, community partners and local public health officials.
Consentino has extensive experience in community-based epidemiology, specifically in community-based data collection and research, public health leadership, project management, performance management, quality improvement, community health improvement and assessment, strategic planning and grant writing.
Consentino received her bachelor's degrees in anthropology and environmental science from the University of Massachusetts Boston, and her Master of Public Health (MPH) in Epidemiology from the University of Massachusetts Lowell.