Which Produce Should I Buy, and When?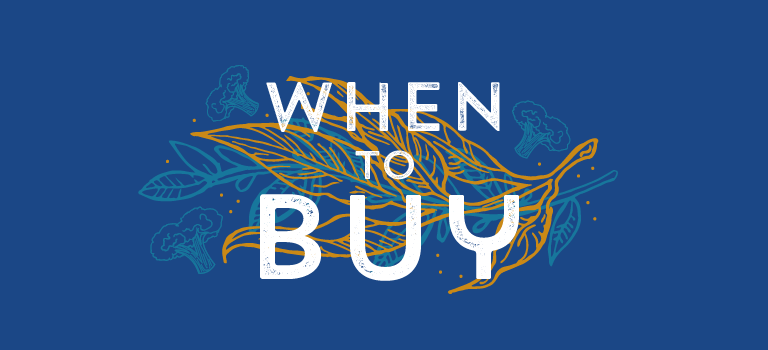 More From This Guide
The produce available in each season varies by region, especially in the colder months. In the following section, learn about the seasonal fruits, vegetables, and herbs available in many stores and markets around the country.
Seasonal Food Guide, by Region
Sources:
Corrigan, Richard. "The Earliest-Ripening Apples," Home Guides | SF Gate. Accessed November 14, 2018.
McLeod, Jaime. "11 Common Apple Varieties to Try This Fall," Farmers' Almanac. Accessed November 14, 2018.
"Seasonal Food Guide," GRACE Communications Foundation, 2018. Accessed November 14, 2018.
Citation for this content: MPH@UNC, the Gillings School of Global Public Health's online MPH program
Please note that this is for informational purposes only. Individuals should consult their health care professionals before following any of the information provided.